Mac King
When youíre in Vegas there are a ton of shows to see. I recently had the pleasure of Mac King. He plays Tuesday through Saturday, 1 and 3pm, at the Harrah's Las Vegas Casino.
Macís show is family friendly and fucking funny. As you might have noticed I dig magic and comedy. And this show was full of plenty of both.
Mac was great when asked to sign. Check out his show the next time you're in Vegas.

Here's the boobs!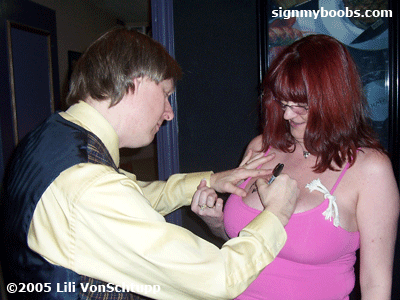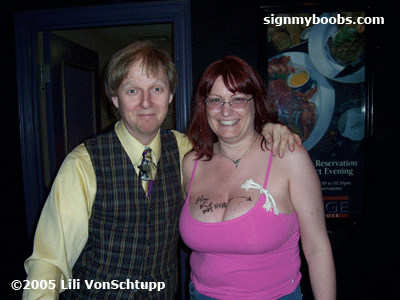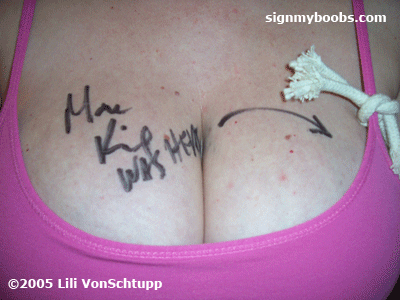 Posted by lili at
07:06 PM